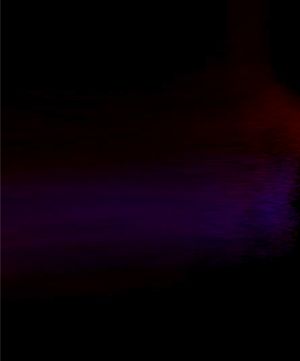 Slinging sticks since the age of 5, long-locked drummer/percussionist,
Dennis Morehouse has been packing one hell of a punch with his
powerhouse playing and extraordinary showmanship.
Whether you're watching his tentacle-like mane writhe wildly onstage,
or the way he buffets his instrument like it's the last time he'll
ever get to drum again, Morehouse immediately commands the attention
of whoever is in earshot.
An industry vet, Morehouse has played with such notable acts as Triple Seven,
Dear Damien, Diatribe, 16 Volt, Brain Pudding, Trulio Disgracias (featuring Norwood Fisher of Fishbone),
Stereo (comprised of Paul Black of LA Guns, Jo Almeida of Dogs D'Amour and Muddy Stardust)
and Marc Ford's Fuzz Machine (with Mark Ford from The Black Crowes), and he has recorded or shared the stage with
George Clinton, Todd Rundgren, Tim Gorman (The Who), Vernon Reed (Living Color),
Alex Skolnick (Testament), and Uli Jon Roth (Scorpions). Most recently, Dennis has leant his drumming
to the recordings of Latin pop sensations Christopher Von Uckermann, Eiza Gonzalez and Pedro Capo. 
In addition to being a highly sought after drummer/percussionist,
Morehouse is also an accomplished songwriter.
His darkly melodic works have appeared
on "Perfect Couples", MTV's "Real World", "1-800-Missing", "Wanted" and "Beyond the
Break", and in major feature films such as Big Fat Liar, Eight Legged
Freaks, In My Pocket and 88 Minutes. 
Morehouse's most recent projects or collaborations include Gilby
Clarke (Guns -n- Roses, Rockstar Supernova), Batfarm, and Kelly Moneymaker